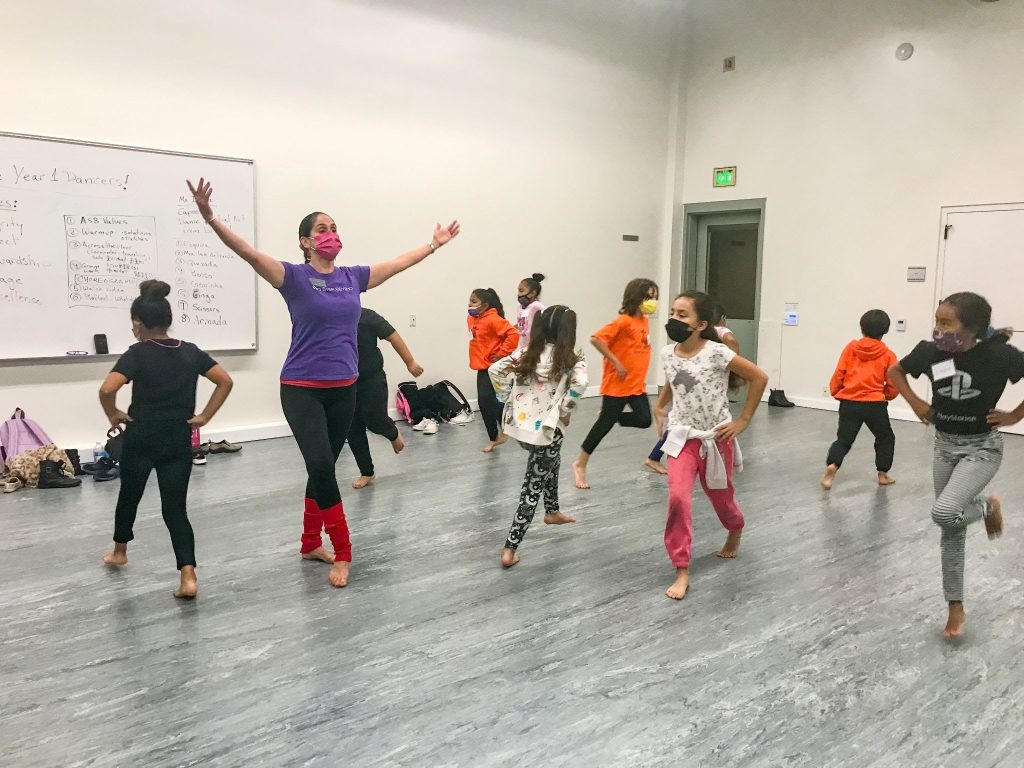 The Surprising History of the Nutcracker: Discover the Secrets Behind a Holiday Favorite
Believe it or not, the original Nutcracker story was not the lighthearted, kid-friendly spectacle you see on today's stages. Penned by E.T.A Hoffman, The Nutcracker and the Mouse King (1816) was a tale so dark that theater director Ivan Vselvosky selected the sunnier French version by Alexandre Dumas as the basis of his brainchild, a ballet adaptation called The Nutcracker.
What we now view as a venerable holiday classic did not get off to a successful start. Although gripping in print, Dumas's retelling was incohesive onstage. This was not helped by the fact that famous choreographer Marius Petipa fell ill shortly after the sensational premiere of The Sleeping Beauty and left his disorganized assistant, Lev Ivanov, to finish staging The Nutcracker. While given detailed instructions for each scene, composer Pyotr Ilyich Tchaikovsky was uninspired by the tale and his progress was impeded by the loss of his sister.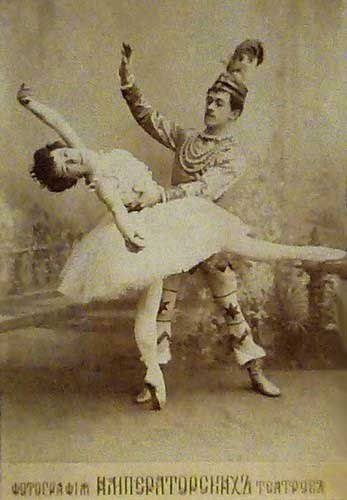 The presentation of The Nutcracker on that fateful evening in December 1892 at the Mariinsky Theater contributed to its initial failure. The production was presented as a second half of a premiere of Tchaikovsky's opera Iolanthe, ending past midnight and exhausting an unforgiving audience.
While the Snow scene was a hit, The Nutcracker received otherwise negative reviews. One newspaper critic called it "a pantomime absurd in conception and execution, which could please only the most uncultured spectators." Worries that the performance would lead to the degradation of esteemed imperial classical ballet were widespread. Distaste for the abundance of children, chaos, abrupt transitions, and the overwhelming nature of the score were also common complaints (source: Nutcracker Nation by Jennifer Fisher).
What displeased Russian audiences delighted North Americans, who fell in love with Tchaikovsky's Snow scene score featured in Disney's Fantasia (1940).The first full-length United States production was performed by the San Francisco Ballet soon after in 1944. While off-putting to the Russians, gaggles of children running about the stage were charming to Americans. The extensive involvement of children largely contributes to the production's success. In fact, The Nutcracker is often a child's first exposure to classical music and dance, and one youth performer typically brings in a fair amount of family members to watch (source: Time Magazine).
Balanchine's 1954 New York City Ballet Nutcracker was sensationalized so much that it was televised in 1957, bringing The Nutcracker to a broader audience (source: Dance Spirit). The New York City Ballet now averages 47 Nutcracker performances per year, and the production has become a financial mainstay at many ballet companies (source: New York City Ballet). A familiar and well-loved show amongst ballet dancers, it is a great opportunity to try new ways of performing. Ask any ballet dancer, and they will probably tell you that The Nutcracker choreography is permanently ingrained in their muscle memory. 
A Step Beyond Continues The Nutcracker Legacy with a Contemporary Reimagining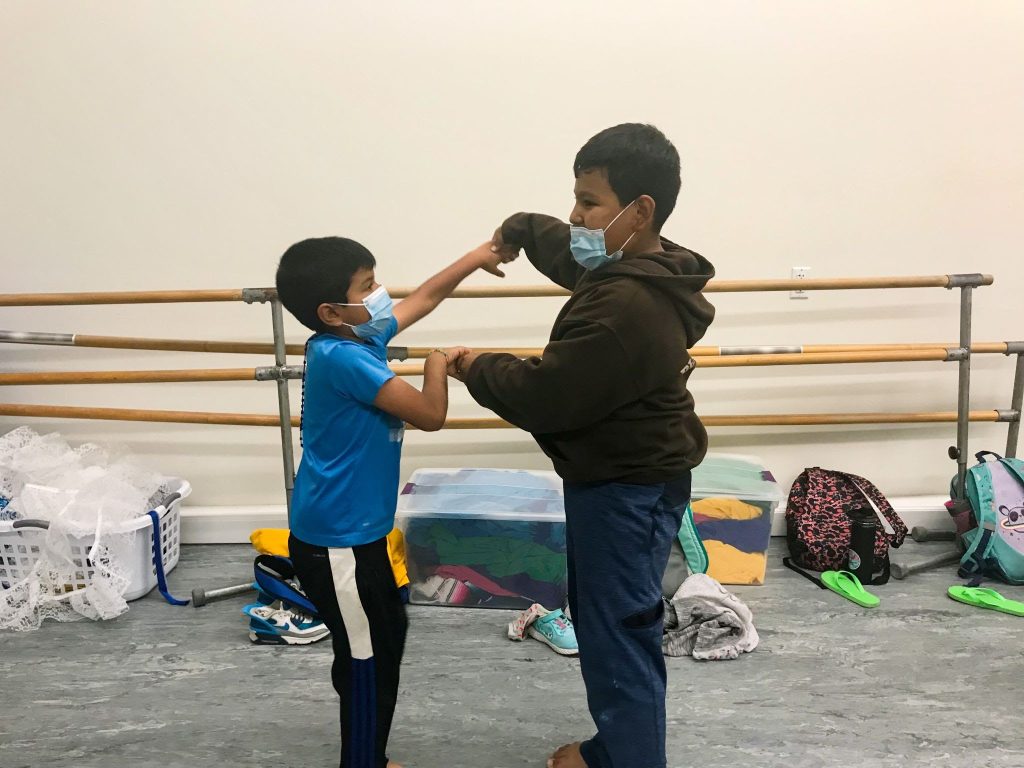 The simplicity of the Nutcracker narrative leaves room for interesting adaptations. In 1991, Mark Morris's take was set in the 1970s U.S. and included modern toys, retro designs, and more of the darker E.T.A. Hoffmann storyline. A few years later, Donald Byrd's The Harlem Nutcracker (1996) featured Duke Ellington and Billy Strayhorn's jazzy rendition of Tchaikovsky's score, depicted Clara as a widowed grandmother, and celebrated the American black family (source: Dance Spirit). More recently, the Joffrey Ballet's 2016 reimagining takes place in December 1892 on the grounds of the Chicago World's Columbian Exposition. It focuses on the community of immigrant artisans and laborers who lived and worked in the shadows of the fair (source: WTTW News).
This year, the innovative dance staff at A Step Beyond have come up with a Nutcracker reimagining called El Alebrije. This will make for a triumphant return to the stage by our students after a year of no large in-person performances. Inspired by the folk cultural imagery of Mexico, the ballet depicts cartonero Pedro Linares's alebrijes. These brightly colored sculptures of mythical creatures will replace the Nutcracker character.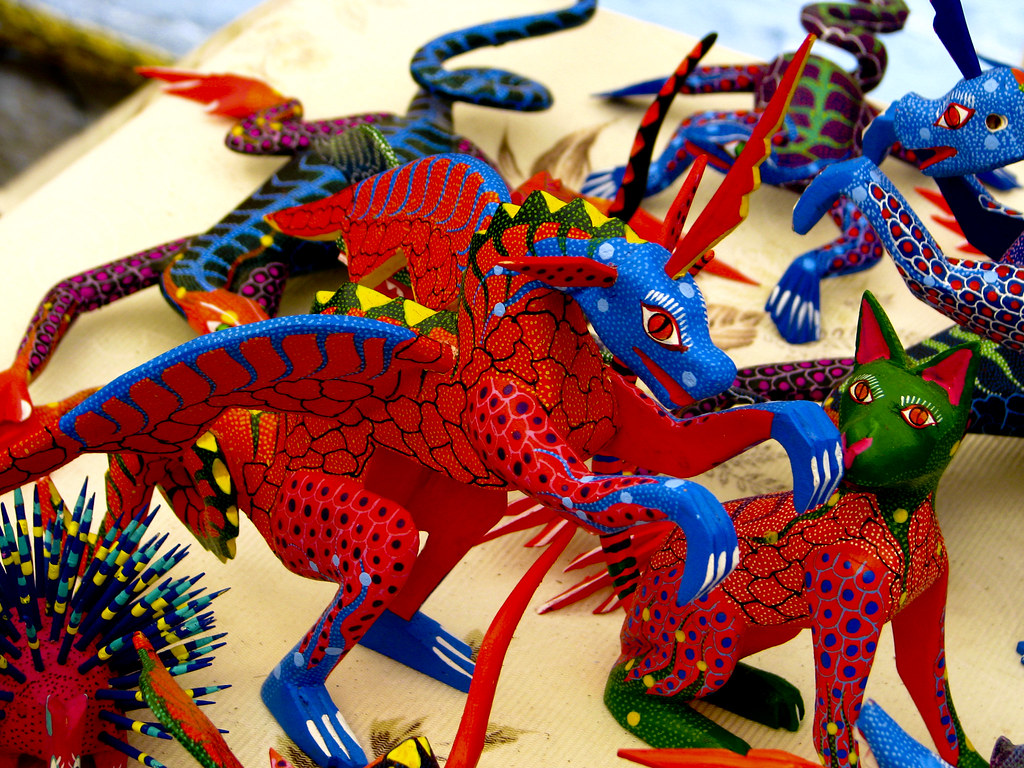 Other exciting developments include a "Mother Piñata" with a piñata-inspired skirt that will burst with Chiclets, taking the place of Mother Ginger and her bon-bons. The Sugar Plum fairy's costume will be inspired by Rosca de Reyes, a King's Cake served in Mexico to celebrate Epiphany. Similarly, the Marzipan costume will feature the roses on de la Rosa marzipan packaging. The Flowers' costume will include elements of marigolds, which are featured in Día de los Muertos celebrations. 
Choreographically, the second act will feature cultural dances that are typically represented in balletic fashion in other Nutcracker productions. We are lucky enough to have Ms. Nhu on staff to teach our students authentic Vietnamese steps to replace the Chinese dance usually presented. The costumes will be unique to each culture as well, but incorporate the bright neon colors prominent in Mexican culture. 
4 Incredible Benefits of Performing that Will Transform Your Child
Besides being great fun, performing has lasting benefits on youth. With so many people working on a show, it is not a matter of if something goes wrong, it is a matter of when. So, children learn to improvise when mistakes are made.
Being on stage also helps kids master their anxiety. The ability to perform despite nerves gives youth a huge boost of confidence.
Performing also provides students a safe way to try on and express different emotions by becoming a character. Putting oneself in another's shoes also increases empathy.
The instant positive feedback of applause can do wonders for kids' self esteem. While learning to work on a team, students start to realize the weight of their individual responsibility.
Lastly, the process of putting on a show exposes kids to new ways of thinking and doing that can be applied to other life situations, whether it be a math problem or a disagreement on the playground (source: Scholastic)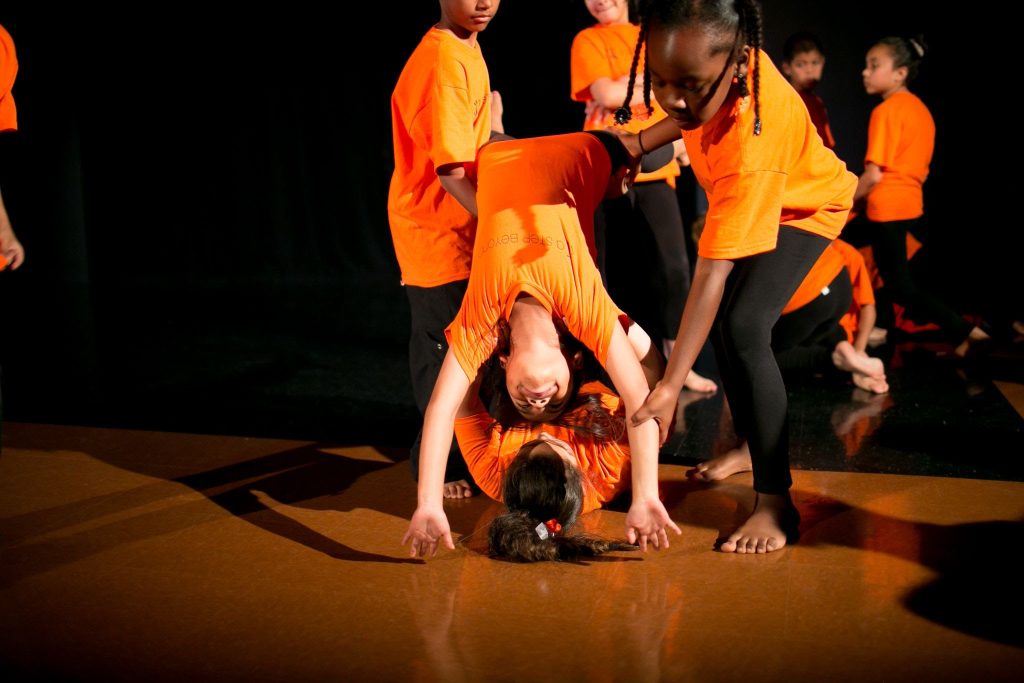 3 ways You Can Help Save The Nutcracker
As you can imagine, putting on a Winter performance each year, not to mention a reimagining of the costumes and set-up this year, can be costly. Fortunately, there are helpful ways in which you can contribute so our students can continue to reap the benefits of performing.
The first is by becoming a part of our corporate sponsorship program and choosing a costume sponsorship. Each year, ASB holds a Winter ballet and Spring concert to showcase our students' hard work. Costumes add such a special touch for our students and boosts the professionalism and production value of our performances.
Another way to contribute is choosing our corporate sponsorship program and electing to sponsor next year's Nutcracker production. Help us cover the costs of costumes, lighting, venue fees, and sound equipment.
A final way to help through our corporate sponsorship program is to help us cover the costs of costumes, lighting, venue rental, music, and sound equipment for our annual Spring concert at the California Center for the Arts.
If you are interested in any of these opportunities, contact Allison Morrissey, Director of Development at amorrissey@a-step-beyond.org or call 760-705-1203. We are so grateful for your continued support.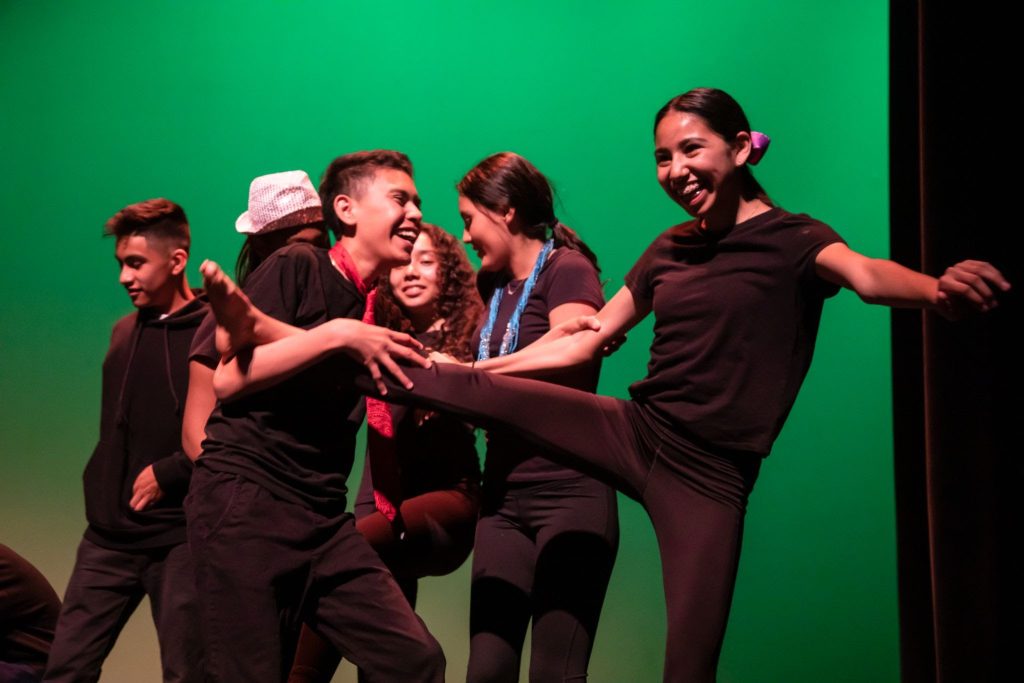 Additional Reading
https://time.com/3640792/nutcracker-american-history/
https://www.britannica.com/topic/The-Nutcracker
https://www.dancespirit.com/the-history-of-the-nutcracker-2623200236.html
https://www.nycballet.com/discover/ballet-repertory/george-balanchines-the-nutcracker/#:~:text=The%20first%20performance%20of%20this,performances%20of%20the%20ballet%20annually.
https://news.wttw.com/2019/12/03/joffrey-ballet-chicago-nutcracker-review
https://joffrey-ballet.s3.us-east-2.amazonaws.com/files/resources/tjb-nutprogram-2021-22-final4-lr.pdf
Nutcracker Nation by Jennifer Fisher