Get Involved
Thank you for your interest in getting involved with A Step Beyond. It takes a village of support to be able to provide our holistic program for so many students and we couldn't do it without our volunteers and community partners. There are many ways to support us…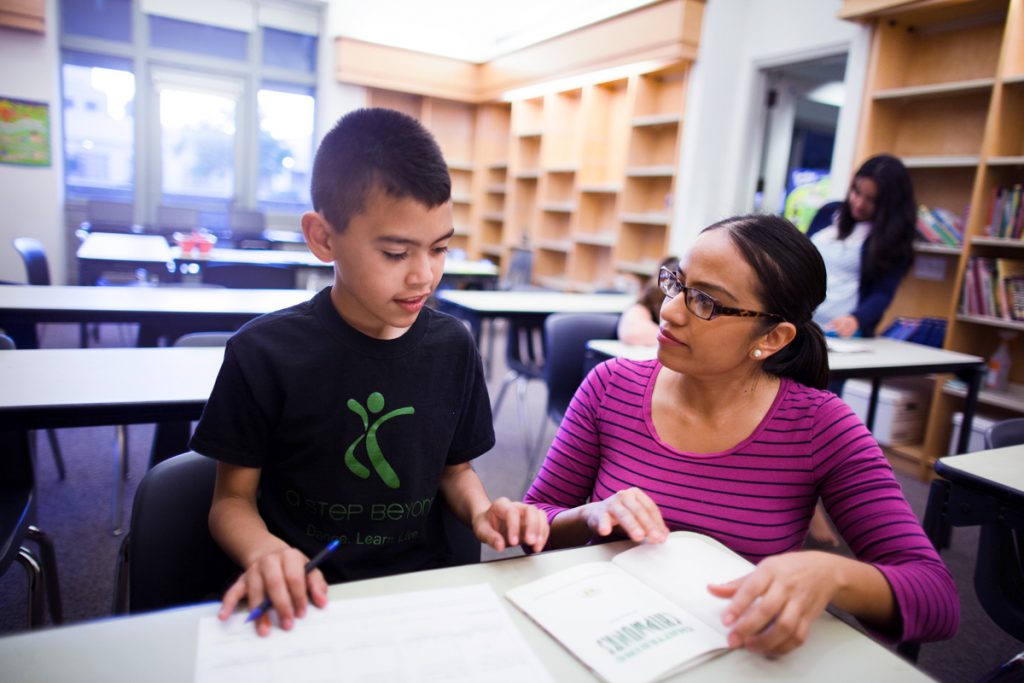 5
ways to help:
Volunteer
A Step Beyond relies heavily on volunteers to assist us in providing one-on-one tutoring onsite at ASB. We have tutors in our lower school and upper school tutoring labs every weekday after school assisting students in grades 3-12 with their homework. If you're interested in tutoring, please fill out the form below and be sure to mention which subjects you can help with.
A Step Beyond hosts a Career Advisory Council where we are always looking for community support. The Career Advisory Council is comprised of a group of professionals across a variety of sectors who provide insight, input, and counsel on ASB's college and career readiness program through supporting work-based learning experiences and mentorship opportunities for ASB students. For more information, click here, or contact ASB.
ASB is fully supported by donations, grants, and sponsorships. Our program is entirely free to our students and families to keep it accessible. As such, we welcome all gifts of time, talent, and treasure. Click here to learn more about all the ways you can support ASB's high-potential students.
Events
A few times per year, ASB is in need of volunteers to help with events such as our annual auditions, our summer family picnic, or our annual wine tasting event. To be added to our list of event volunteers, please fill out the form below.
The ASB staff is committed to creating a creative, joyful, inclusive work environment. We have a low rate of turnover, but are occasionally looking for new members to join our team. Click here to see current opportunities for employment or seasonal internship opportunities.
Start making a difference!
Fill out the form and be sure to let us know how you want to help. We'll be in touch soon!