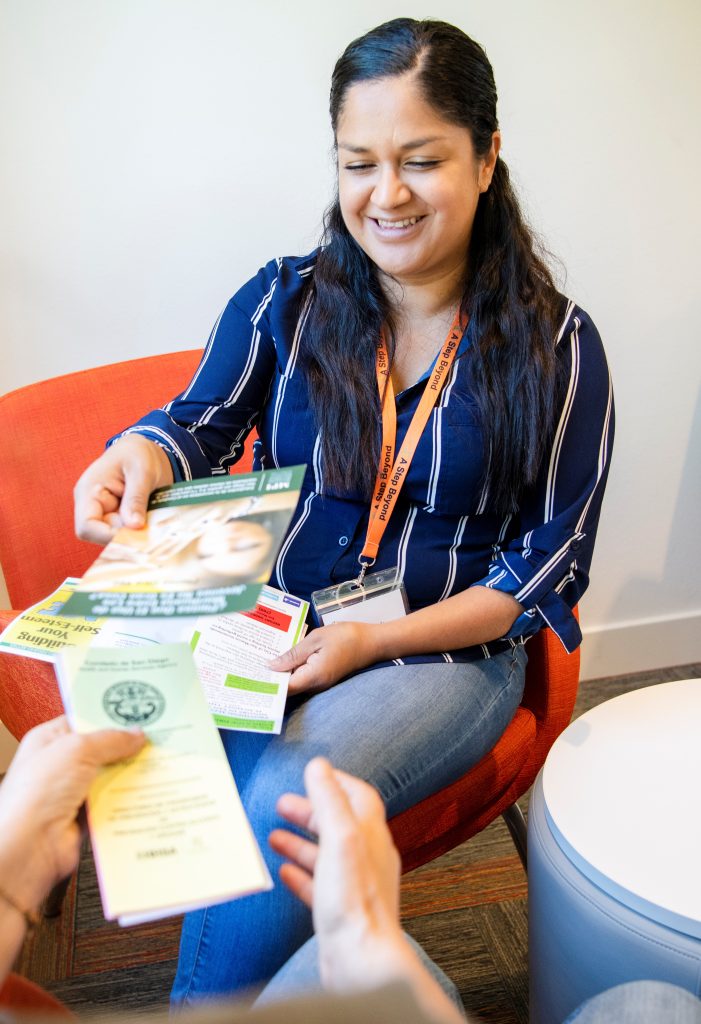 With student rehearsals for A Step Beyond's Nutcracker reimagining, El Alebrije, ramping up and the holidays approaching, we are growing more and more excited while also feeling the time crunch! While the holidays are such a fun-filled time of year, they can also be a bit stressful. We could all use some holiday self-care tips. So here's a list curated by our licensed clinical social worker and Family Services Manager, Araceli Huerta:
Practice gratitude daily. Research shows that starting the morning with gratitude makes for a happier you. Try writing down just three things you are grateful for and see how you feel!
Breathe and smile. Take some slow, deep breaths in and out. Studies have shown that this simple act can increase positivity, decrease emotional reactivity, improve brain health, and promote feelings of calmness.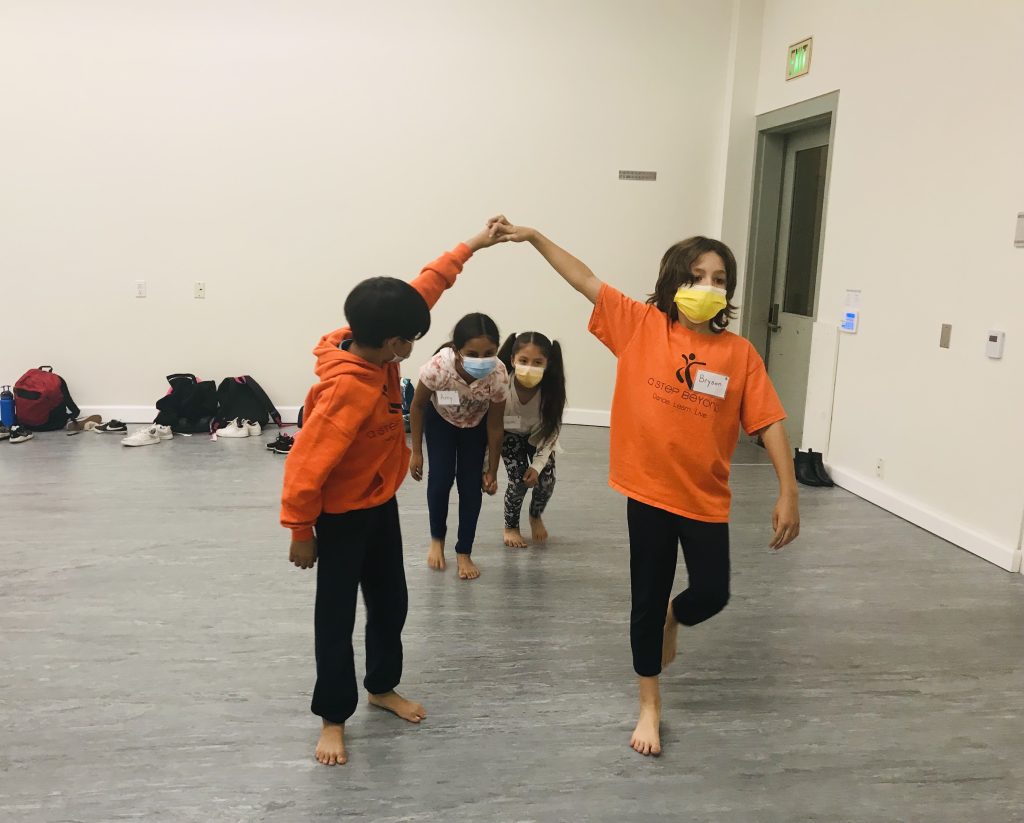 Be active! After cozying up to a holiday movie or eating a big holiday meal, perhaps the last thing you'll want to do is be active, but give it a try! Go outdoors, go for a walk around your neighborhood or explore a new hiking trail. Take it from us, having a dance party is a fun way to boost your mood and get moving!
Try taking breaks from social media. This will help you be present and enjoy the moment while you are celebrating the holidays with loved ones. 
Ask for support when you need it. If you are feeling overwhelmed, reach out to others for help. You'll be glad you did!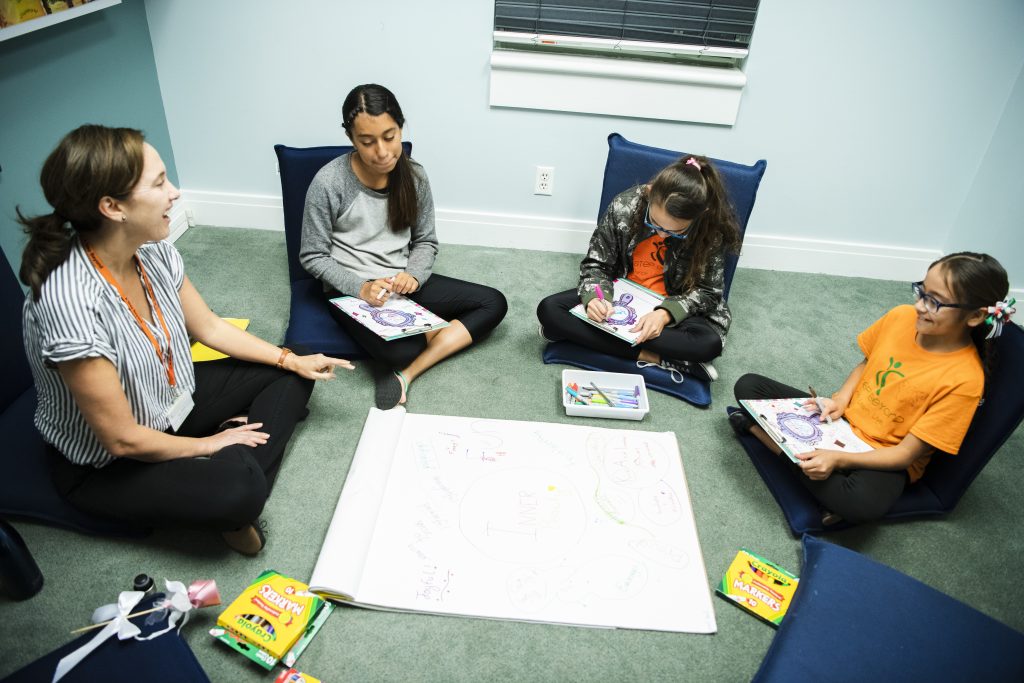 ASB hopes these simple suggestions will bring you peace and joy this holiday season. Happy holidays!