We have a lot to be grateful for. With your help, our students continue to work hard and dream big in the face of pandemic-related challenges.
Maximo is one of our brightest students at A Step Beyond. In his freshman year of high school, Maximo's dream is to go to UCLA, become a lawyer, and eventually run for public office.
Maximo is well on his way to achieving his goals—he has a GPA of 3.9 and is already taking college classes. He will be the first in his family to graduate college. Will you help him achieve his goals?
Thanks to the generous support of The Raymond Family Foundation, every dollar donated from now until the end of the year will be matched dollar-for-dollar up to $10,000! You have the ability to help us raise $20,000 for students like Maximo!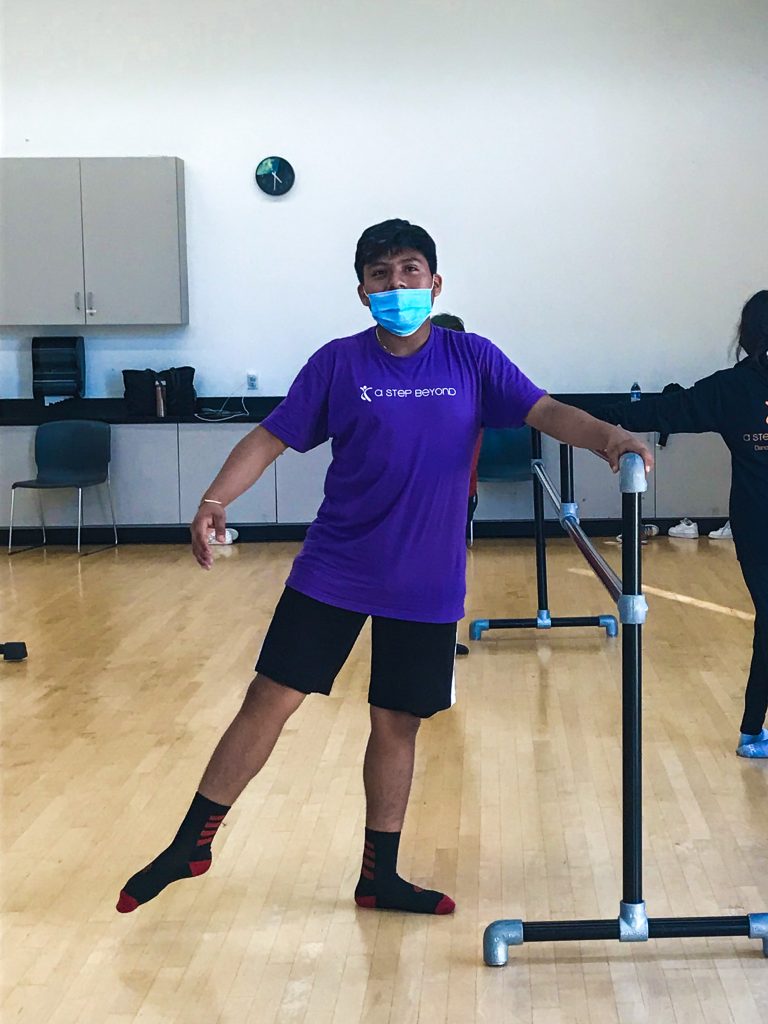 "A Step Beyond has helped me build social skills, my dancing skills, to find my passions, and to become my true self." says Maximo.
By contributing to ASB, you are investing in the future of Maximo and all 232 of our students. Be one of the first to donate for Giving Tuesday! Thank you in advance for your consideration and generous support. Together, we can prepare our students for success in college and career.