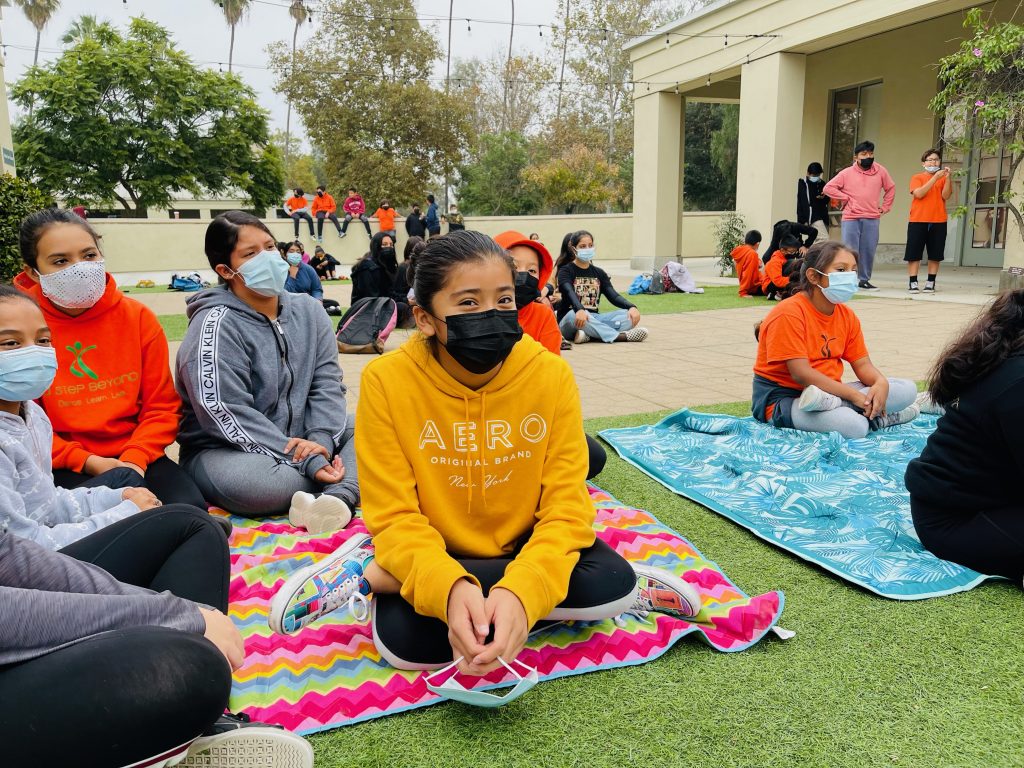 As the first week of 2022 ends, we are reflecting on all the great work we've been able to do this year with your help! Here's a quick recap:
1. We hosted our first, large-scale outdoor performance in nearly two years! El Alebrije, a new retelling of The Nutcracker Ballet, combined the well-loved story with elements of Mexican culture and folklore.
2. We launched our World of Work program for every student, which provides students with exposure to potential future careers across industry sectors!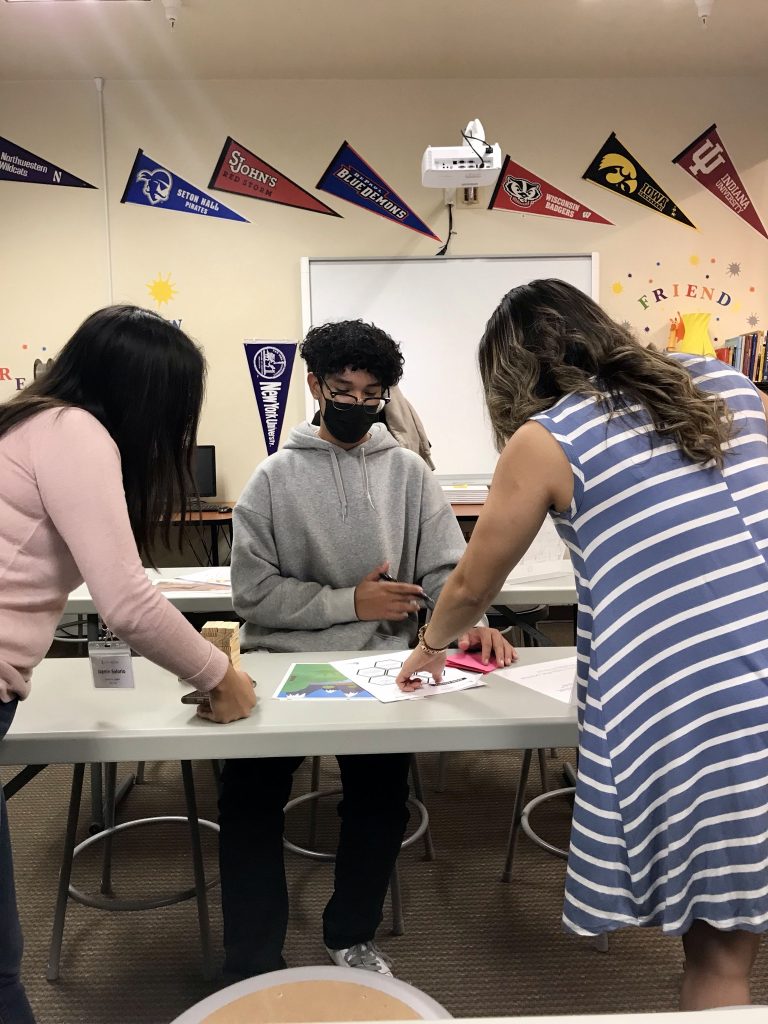 3. ASB hosted eight weeks of robust, on-campus summer programming for our students to combat learning loss, which included a STEM camp, two dance intensives, a college-career exploration week, and even a wellness retreat. Our community partners also provided over 100 scholarships to our youth for other enrichment camps.
4. ASB provided nearly $50,000 in emergency food, rent, and utility support to families in crisis.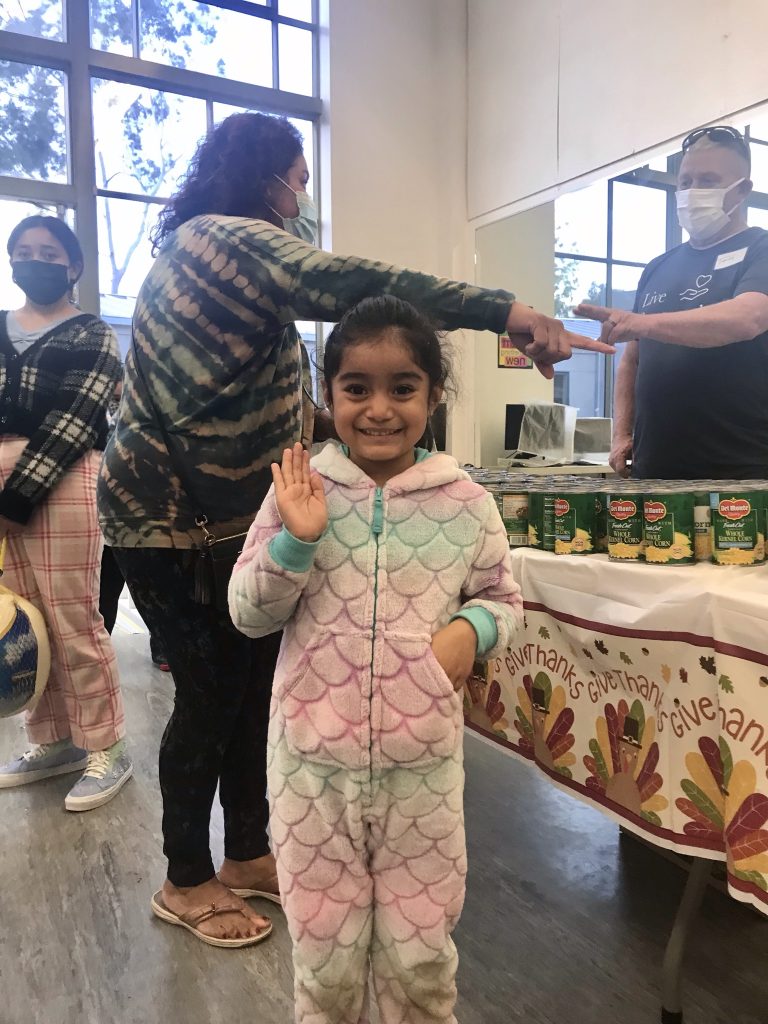 Despite some challenges, it was another amazing year and we could not have made this impact without you. We can't wait to keep changing lives. Cheers to 2022!