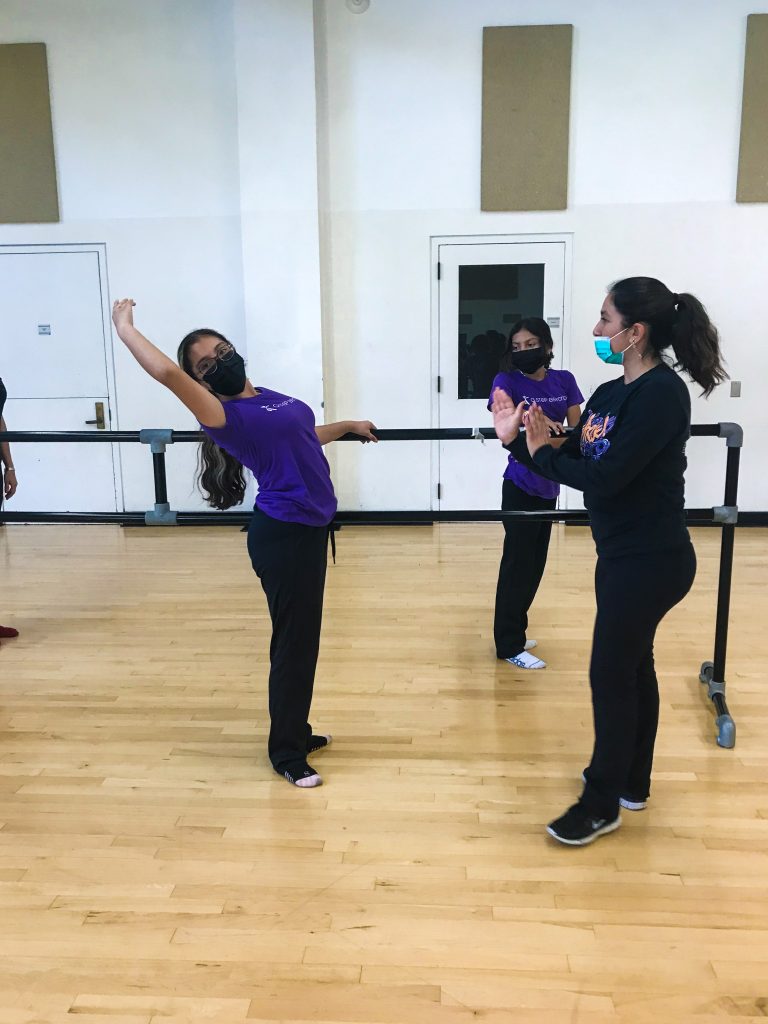 Meet Karla Navarro, our Dance Program Manager and Teaching Artist! Ms. Karla is an extremely talented, American Ballet Theater Certified Teacher with a BA in Psychology and a BFA in Dance from San Diego State University. In addition to all she does for A Step Beyond, Ms. Karla dances as a soloist in the Compañía de Danza de Baja California, in Tijuana, Baja California, Mexico! We sat down with her to get the scoop on her experiences performing and teaching.
1. Do you get nervous before performances? How do you calm your nerves? 
Yes, especially now after having two kids and not being able to train as much as before. I like to do mindfulness meditation while I do my own warm up. 
2. Which do you enjoy more, performing or being in the studio? Where is your favorite place to perform? I actually enjoy being in the studio, performing is great but it doesn't last long. I love the community created by being in the studio, that's how I got to make my long lasting friendships. My favorite place to perform is at the "Parque de la Amistad," an actual platform on top of a lake in Tijuana, Baja California, Mexico made specially to perform Swan Lake.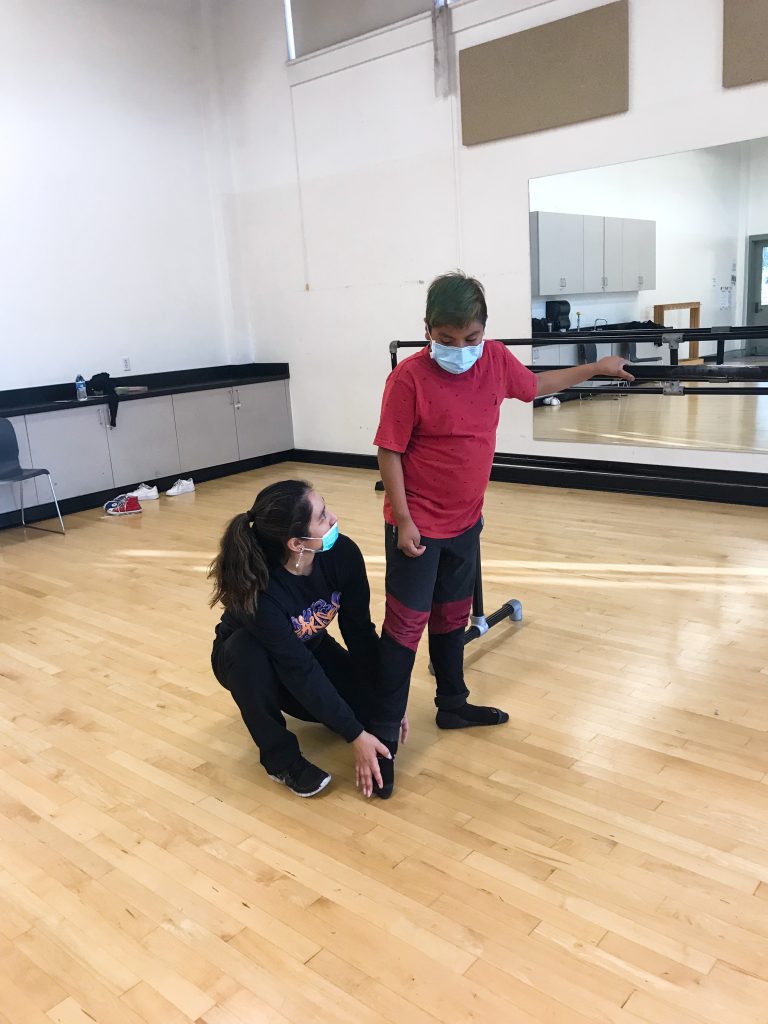 3. If you could have coffee with any famous dancer, who would it be?  I would be a girls coffee date with Elisa Carrillo, Co-Director of the Mexican National Dance Company and principal dancer with the Berlin State Ballet, Tamara Rojo, the English National Ballet Artistic Director and Lead Principal Dancer and Marianela Nuñez, principal dancer with The Royal Ballet.
4. What inspires you/your work at the moment? My Mexican-American culture, our students, family, humbleness. 
5. What is your favorite pre-dance class snack? Chocolate, I love a small piece of chocolate, but I also like to have an apple and some granola barre.