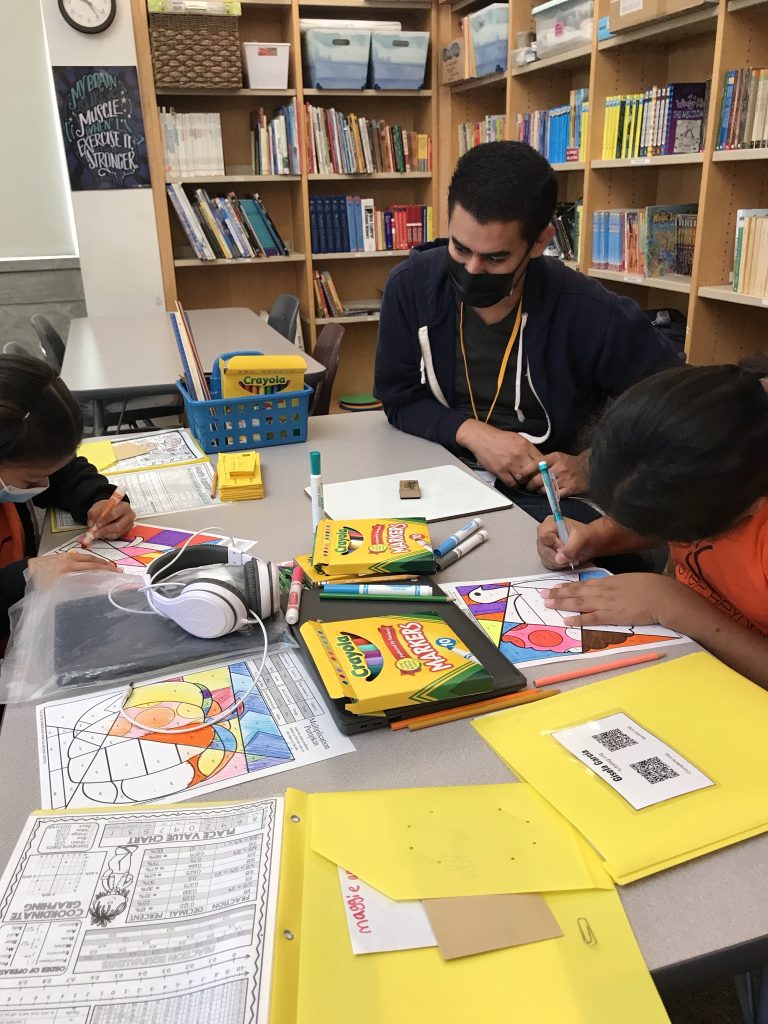 COVID-19 has undoubtedly caused challenges for American students. According to the New York Times' article, students are still suffering from learning losses incurred from the first year of the pandemic. Read on to learn how A Step Beyond is helping students succeed in these circumstances.
One issue cited by the article is that reading and math scores have been lower than usual for 3rd-8th grade students in the U.S. In fact, Michael Petrilli of the Thomas Fordham Institute told Politico that "we haven't seen this kind of academic achievement crisis in living memory." ASB is combatting this statistic by offering academic support for all our students. Tutoring is mandatory for all elementary aged students and is available daily for older students should they need it or simply want extra support.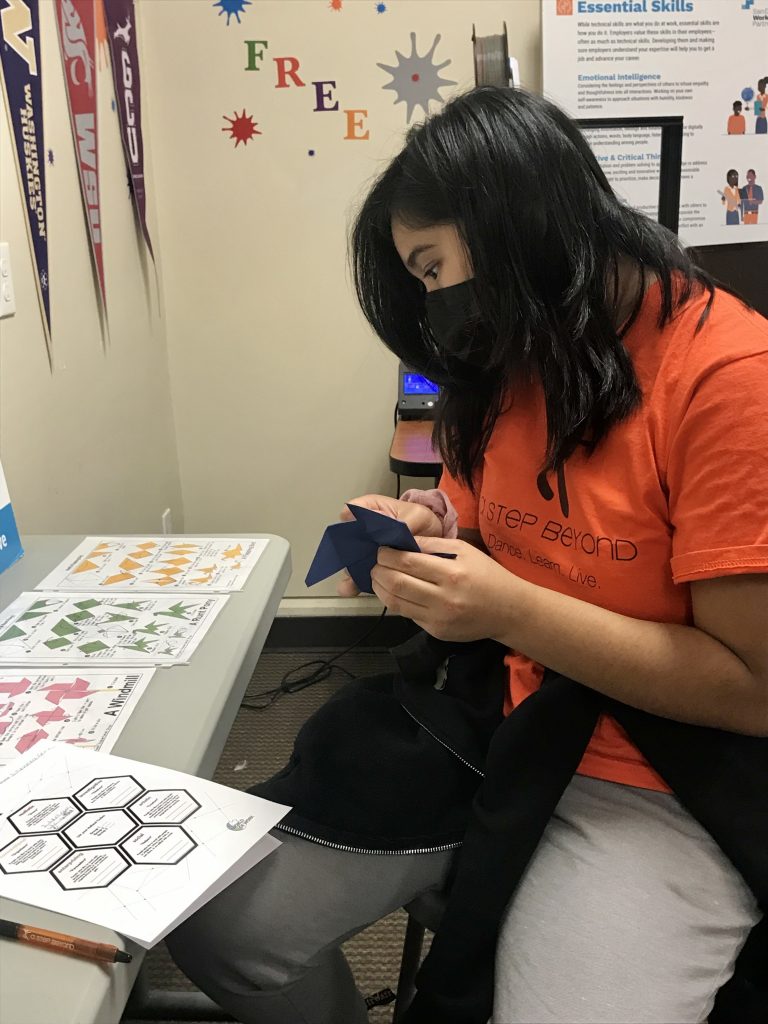 Last year, we held over 110 individual virtual tutoring sessions per week. This year, we have about 75 volunteer tutors from local universities offering in-person tutoring sessions for our students. We also partnered with the World of Work Initiative at Beable Education to make sure our students are college and career ready no matter the circumstances.
The Times also says three different medical entities, including the American Academy of Pediatrics, have declared a national state of emergency for childrens' mental health. Suicide rates have risen 51% in adolescent girls from 2019. ASB is making sure our students are healthy by having a licensed clinical social worker on staff to support our families. Middle and High School students also participate in routine wellness check-ins one-on-one with our social work team to ensure they have the support they need.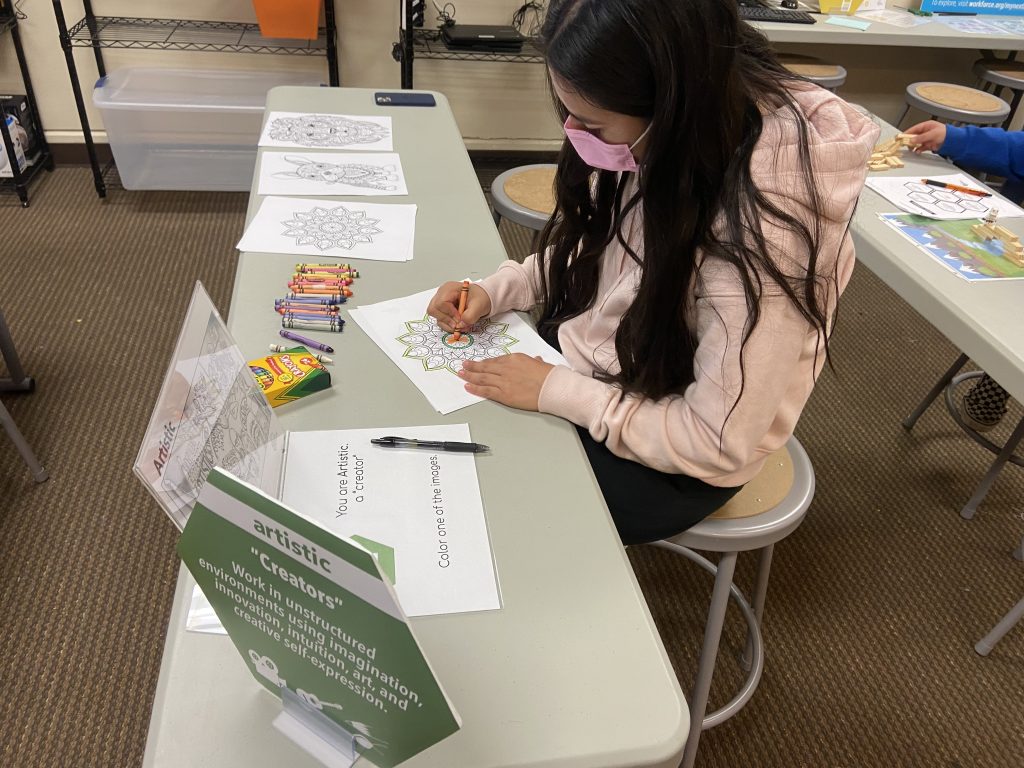 Regular in-person dance classes at ASB provide a safe, consistent environment for students to see friends and escape from the isolation and unpredictability of the pandemic world. Additionally, students are offered many opportunities to get out of the house and perform–in February, our students will be headed to the Zoo Safari Park to learn about animals and create site-specific choreography. Dance also provides students a healthy means of expressing themselves and any frustrations surrounding the effects of the pandemic.
ASB has stepped up to ensure the physical and emotional safety of our students throughout the pandemic. Our holistic approach including dance, academics, and family services coupled with safe in-person instruction in 2022 has proved paramount to our students' well-being. We could not have continued to serve our students without your support. Thank you.