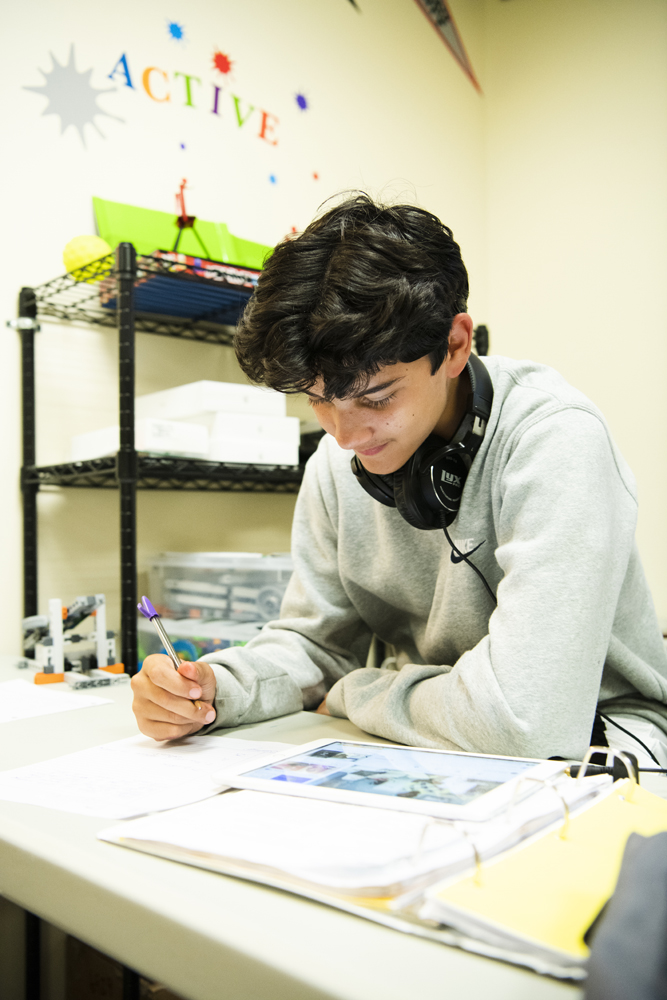 There are many ways to give to A Step Beyond, but we are particularly thrilled about our corporate sponsorship program. Read on to discover how you can be a key corporate partner in 2022!
As a corporate sponsor, you and your company receive special benefits while supporting our holistic, ten-year program at A Step Beyond. These perks include comprehensive recognition and invitations to events, visibility throughout the year, and the opportunity to give back to the community.
Among several exciting events for this year is our first annual Networking Reception in April 2022 in North San Diego County. You will be invited to an exclusive outdoor reception featuring a guest list of 150 high-impact people in our community. As a corporate sponsor, you will be able to network with Superintendents, School Board members, Presidents and Deans from local higher education institutions, as well as government, industry, and community leaders. Build your connections while enjoying delectable appetizers, refreshing drinks, and the opportunity to meet our amazing students.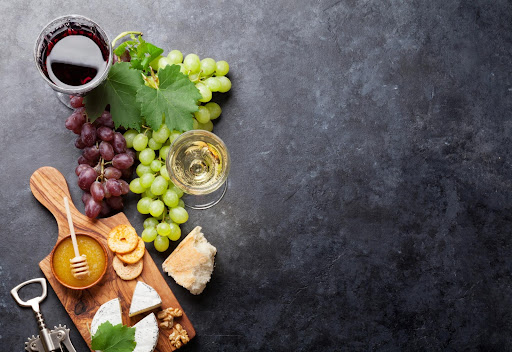 Corporate sponsors will also be invited to attend Arise! A Step Beyond's Annual Dance Concert, our second annual Wine-Tasting Benefit, and El Alebrije, our annual reimagining of the Nutcracker Ballet.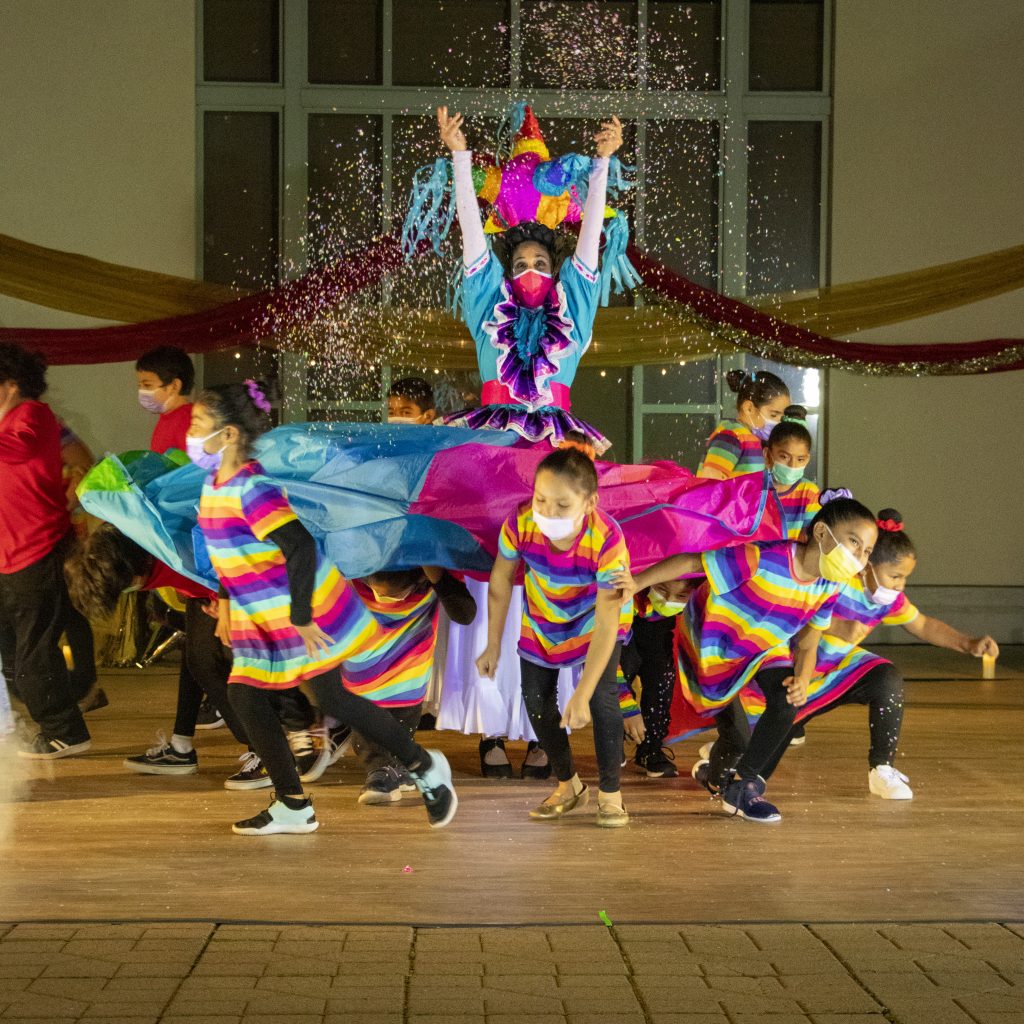 There are many additional ways to be involved as a corporate sponsor. One way is to be a part of our "Meet a Pro" Career Night Series. We would love for your company to be featured as one of our Industry Career Night hosts, and for our students to meet you and your employees.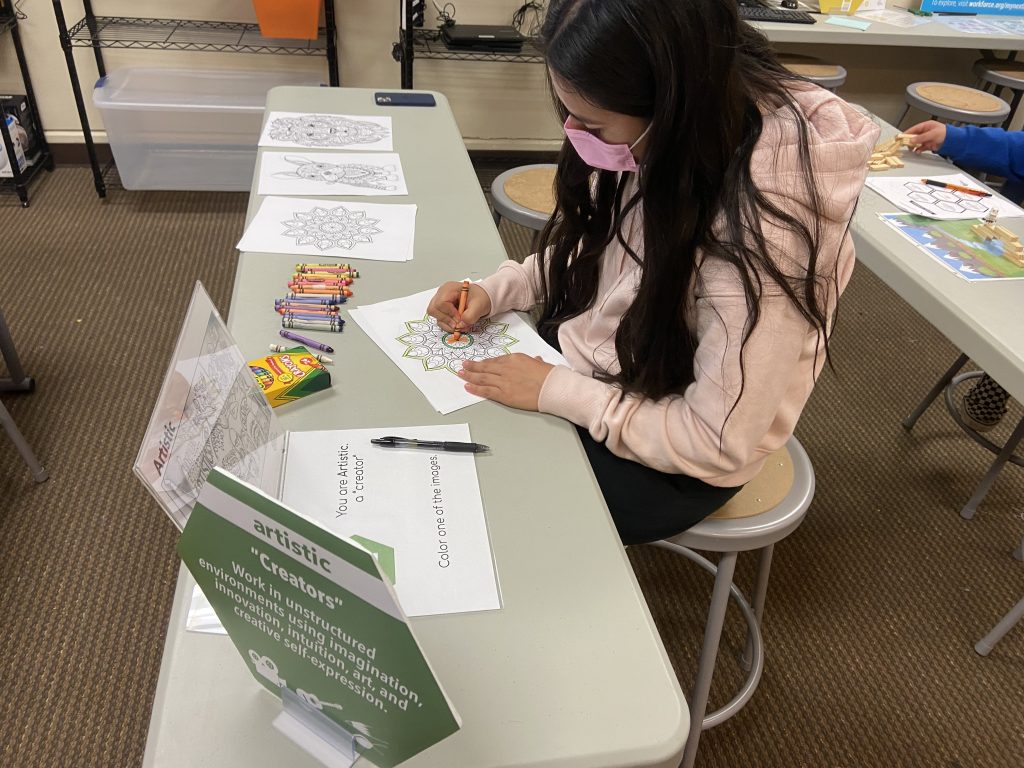 Another way to help is sponsor our program at one of the comprehensive levels (Platinum, Gold, or Silver). Each level is associated with different benefits and is mutually beneficial to our students and your company's corporate social responsibility goals and initiatives. Learn more about these benefits here.
We also have several a la Carte options should those be a better fit. The latter comes with benefits such as recognition on our website, promotion on social media and in annual A Step Beyond publications, and 2 tickets to every event in 2022.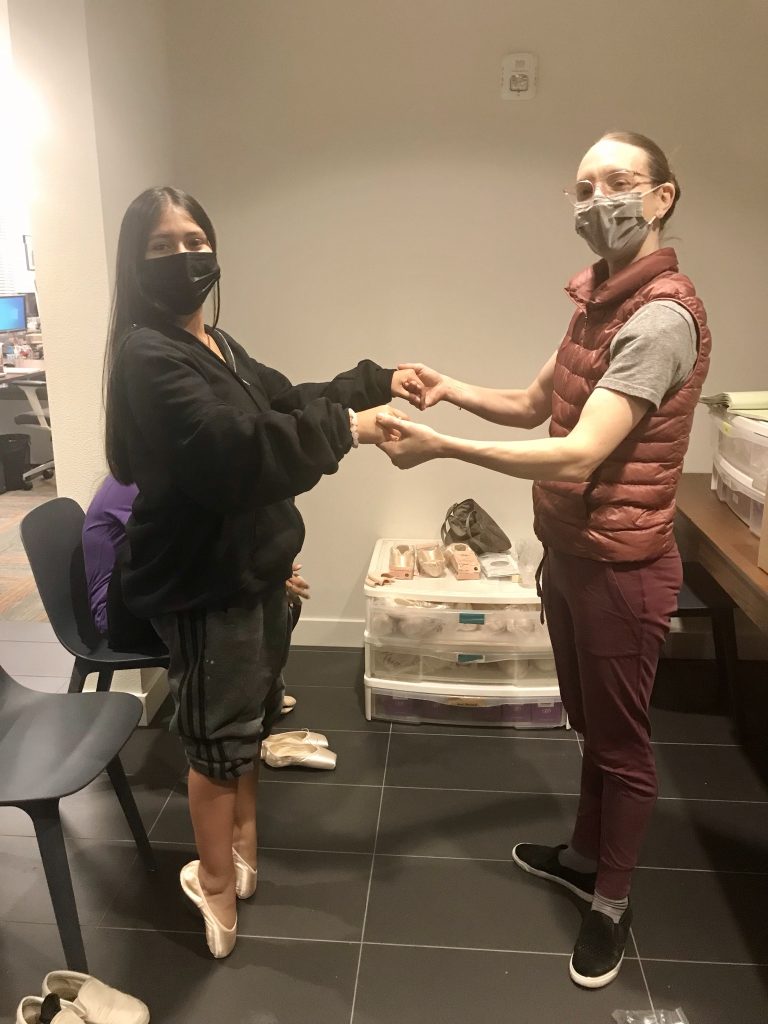 Other a la Carte options include being the exclusive uniform sponsor of A Step Beyond, sponsoring performance costumes, college tours, or one of our annual productions. Each option comes with its own set of unique benefits that you can learn about here.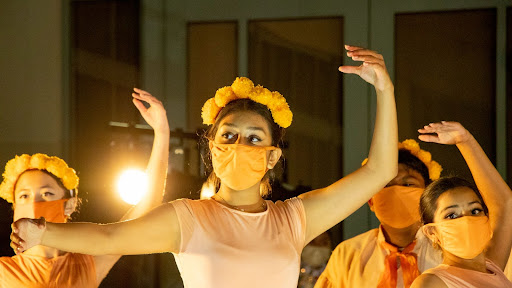 One final way to be involved as a corporate sponsor is being a part of our Ambassador Program. This is the perfect option for small or medium sized businesses, or individuals who want to lend their name and support our first graduating class, the Class of 2023! If this interests you, contact Allison Morrissey, Director of Development at amorrissey@a-step-beyond.org for the a la carte sponsorship deck for this program.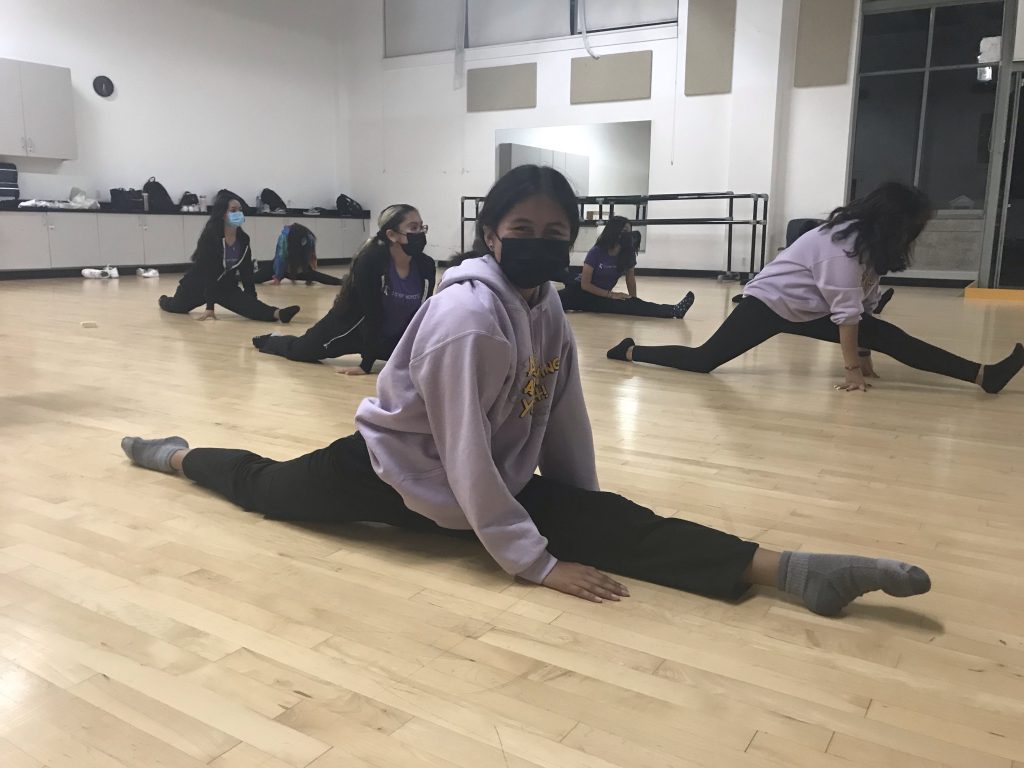 To learn more, please find our corporate sponsorship slide deck linked here. If you have any questions, please contact Allison Morrissey, Director of Development at 760-705-1203 or amorrissey@a-step-beyond.org. Thank you so much for your consideration!