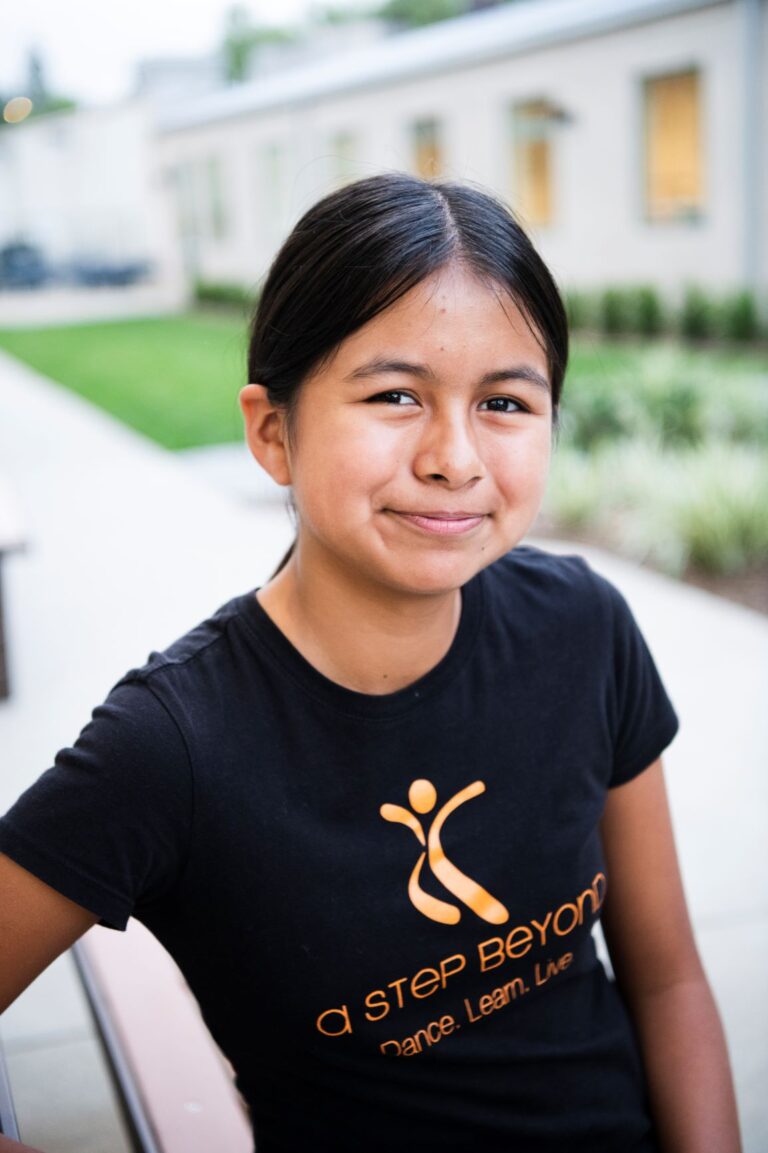 A Step Beyond (ASB) is in the news yet again!
In this week's issue of the San Diego Business Journal, Karen Pearlman highlights our very own Yanitza Morales, her hard work, and her successes at ASB. She also beautifully captures the history of our organization, key ASB leaders, and why we do what we do: to empower youth to step beyond their circumstance and succeed.
Our CEO James Wright said it best: "We are working to address current gaps that exist in North County in education, artistic, and mental health support for low income students and families […] We aim to play a role in breaking the cycle of poverty that exists in our community and improve our local economy by helping students finish high school and enroll in college or career programs that advance their inspirations."
Read the full SDBJ article below!