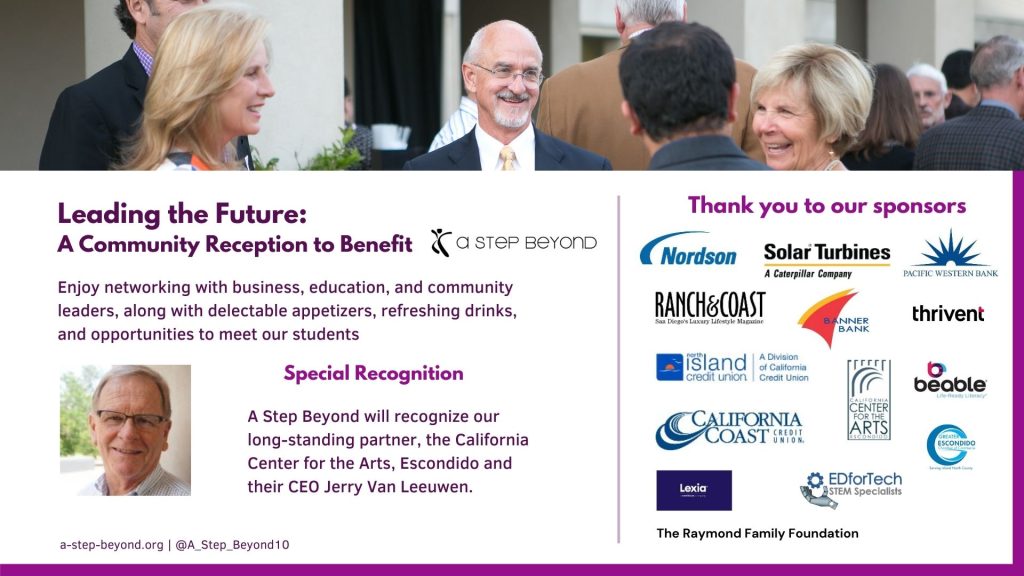 Are you looking for an exciting way to give back to the community while expanding your network? Consider attending A Step Beyond's first annual community networking reception, Leading the Future! 
We will be hosting a networking event on Wednesday, April 27th from 5:00-7:30pm called Leading the Future: A Community Reception to Benefit A Step Beyond. The event will feature a select guest list of approximately 125+ business, education, and community leaders. Guests will gather at California Center for the Arts, Escondido to enjoy networking, delectable appetizers, refreshing drinks, a short program, and opportunities to meet our amazing students. If you are interested in networking with local leaders, gaining visibility for your company, and supporting our high-potential students from Escondido and San Marcos, you won't want to miss this event! 
During the event program, A Step Beyond will recognize our long-standing partner, the California Center for the Arts, Escondido (CCAE) and their CEO, Jerry Van Leeuwen. We are excited to recognize Jerry for his contributions to the Escondido community and CCAE's unwavering support for our students.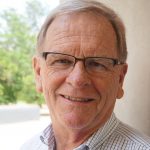 Some fun facts about Jerry: 
He is a native Californian and was born in Artesia. His parents, immigrants from the Netherlands, operated a dairy farm and Jerry's first real employment was milking cows for his dad in Chino, CA at the age of 15.
Jerry began a career in local government by working for the City of Chino Police Department as a guidance counselor moving into a management position in 1978. Jerry left the City of Chino to accept the position of Assistant Director of Community Services in Escondido in January 1987. He retired from the City of Escondido in December 2012.
In June 2013, Jerry accepted the position of Executive Director for the California Center for the Arts, Escondido.
Jerry and his wife Kathy live in Escondido. They have three sons and six grandchildren. They are active members of Westminster Presbyterian Church. Jerry enjoys golf, racquetball, good jokes, snow skiing, football, travel and the arts.
If you're interested in helping us recognize Jerry and CCAE, while learning more about ASB and supporting our students, read on!
ASB is in its 8th programmatic year, serving 230 students in grades 3-11. Next year, the first cohort of students who started at ASB in 2014 will be graduating from high school and we will realize the full impact of our 10 year program on these students.  We recently launched our World of Work program in Fall 2021 which exposes students to potential future career pathways and provides them with relevant hands-on learning experience and financial literacy. Our goal is to prepare the next generation of professionals in San Diego County. We have found great success with this programming to date–with 100% of our 11th graders on track to graduate from high school in June 2023 with a college or career pathway planned and in place.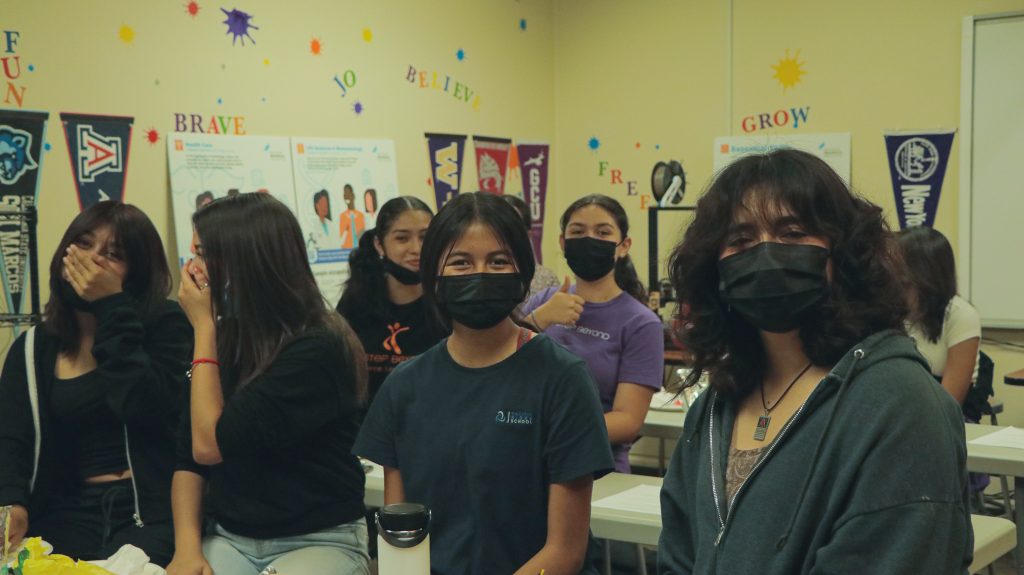 To support and celebrate these amazing students, many of which will be the first in their families to attend college or a formal career pathway program, we have created the Ambassador program. This class sponsorship program was specifically designed to support our oldest students with the resources and college and career readiness programming they need to graduate from high school and matriculate to a college or career of choice. 
Ambassadors make a financial commitment of $500, which is being matched dollar for dollar by The Raymond Family Foundation. Ambassadors also have the option of a time or talent contribution to our oldest class should they be interested. Ambassadors receive various benefits, including two tickets to our Leading the Future event. If interested in becoming an Ambassador, please contact Allison Morrissey, Director of Development at 760-705-1203.
Another way to get involved is to become a part of our monthly giving program for the Class of 2023/24. This program is an opportunity for individuals to support the college and career readiness programming for our students by making a monthly gift. Simply click Donate Now to navigate to our donation page and make sure you click the "Recurring" option before selecting the $50 option.
Just $50 a month sponsors one year of college and career readiness programming for one of our high school seniors!! 
Monthly donors receive a variety of benefits including tickets to our first annual Leading the Future Community Reception, on Wednesday, April 27th from 5:00pm – 7:30pm at the California Center for the Arts in Escondido. All financial commitments are being generously matched dollar for dollar by The Raymond Family Foundation.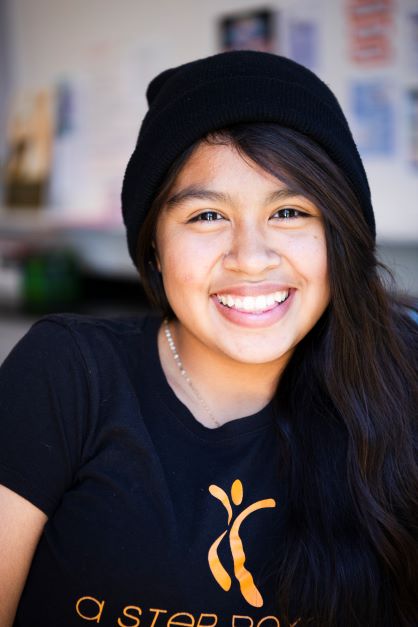 Questions? Contact Allison Morrissey, Director of Development at 760-705-1203. 
Thank you so much for your consideration, and investment in our students. We hope to see you at Leading the Future!