Honoring A Step Beyond's Founders Frank and Janet Foster, and Frank's past service as Executive Director 
Thursday, September 9th, 2021 from 6:00 – 9:00 PM
At the Westin Carlsbad Resort and Spa, 5480 Grand Pacific Drive, Carlsbad, CA 92008
Please join us in empowering our students to create bright futures!
This premiere Wine Tasting Benefit will support A Step Beyond's creative youth development program which serves young people from low-income communities, through the power of dance, academics, and family services, all with an eye towards future success in college and career. 
Guests from the business and education community will come together to enjoy a networking reception in support of our youth, featuring delicious food and a selection of 10 premier wines from around the world in blind tastings (rated 95 points and higher). 
Please note CDC guidance will be strictly adhered to regarding COVID-19 safety.
Featured Red Wines: 
2017 Spottswoode Cabernet Sauvignon; Napa Valley, CA; Rated 97+ points WA
2015 Gianni Brunelli Brunello di Montalcino Riserva; Tuscany, Italy; Rated 97 points WA
2018 Dumol Pinot Noir Ryan Jentoft Vineyard; Sonoma County, CA; Rated 98 points JD
2018 Wayfarer Estate Pinot Noir; Sonoma County, CA; Rated 98+ points WA
2015 Rotem & Mounir Saouma Chateauneuf-du-Pape Omnia; Rhone, France; Rated 96+ points WS
Featured White Wines:
2019  Weingut Clemens Busch Marienburg Raffes; Mosel, Germany; Rated 98 points WA

2019 Domaine Servin Chablis Grand Cru Les Preuses; Burgundy, France; Rated 95 points NM
2018 Wayfarer Estate Chardonnay; Sonoma County, CA; Rated 98+ points WA
2017 Kistler Trenton Roadhouse Chardonnay; Sonoma County, CA; Rated 96 points WA
2018 Morlet Ma Princesse Chardonnay; Sonoma County, CA; Rated 98 points WA
Dress: Business Casual
RSVP Deadline: August 13, 2021
Sponsorships Available: To discuss the benefits of sponsorship opportunities, we welcome you to contact Allison Morrissey, Director of Development, at AMorrissey@a-step-beyond.org or 760-705-1203. To download the full list of sponsorship opportunities, click here.
Individual Wine Tasting Event Tickets – $200. To purchase individual tickets, please contact Allison.
Special Thanks
Special thanks to our corporate sponsors for their generous support of A Step Beyond's inaugural Wine-Tasting Benefit: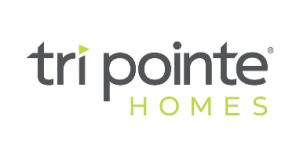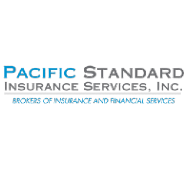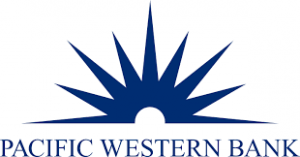 And Thank You to our individual sponsors for your generous support of A Step Beyond's inaugural Wine-Tasting Benefit: