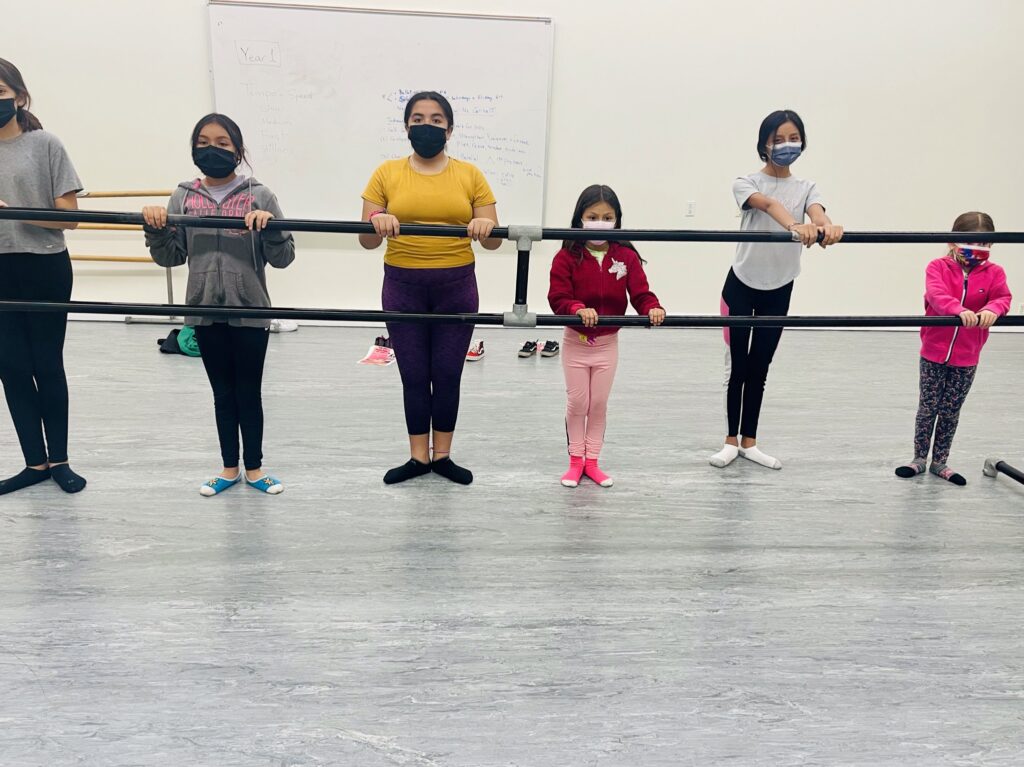 Bring Friends to Step Into Dance to Win
Calling All ASB students! From now until February 10th, we are having a competition to see who can bring or refer the most people to Step Into Dance. The winner will be announced at Step Into Dance on February 10th and will win a prize basket with ASB swag, In-N-Out and Starbucks gift cards, and other goodies. Step Into Dance is on Fridays from 6:00-7:00pm at ASB. Bring your friends, neighbors, siblings, cousins, or even all the kids in your apartment complex like our very own Maggie S. did last year!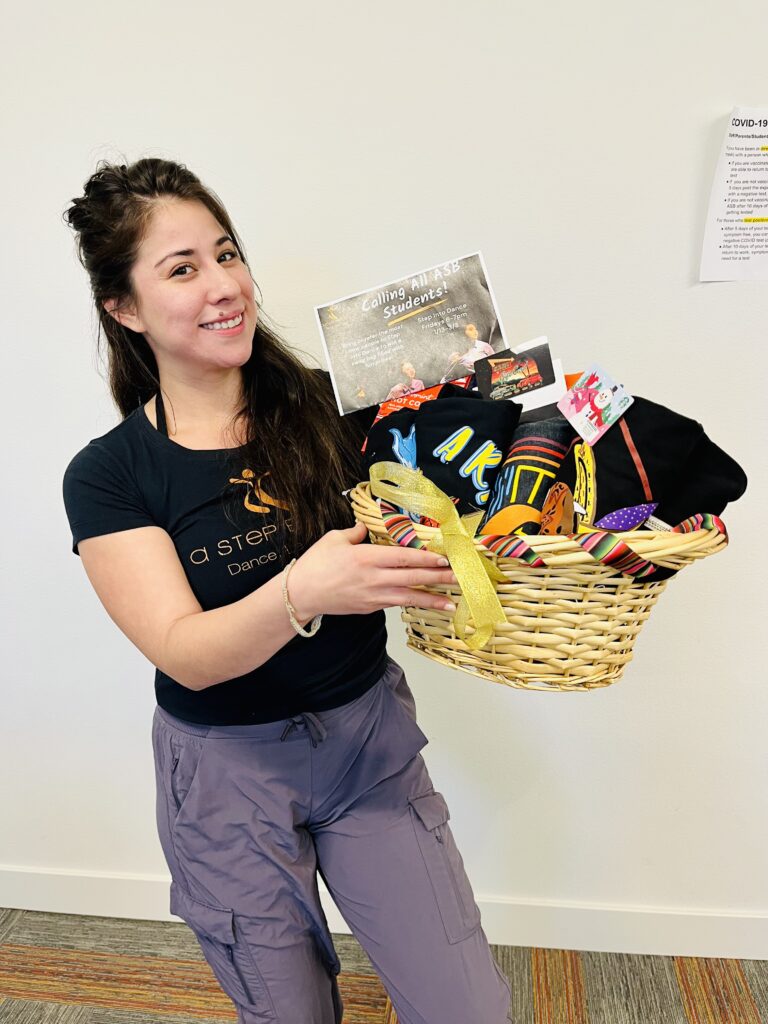 Everything You Need to Know to Tell Your Friend About Step Into Dance
In case you need a refresher, Step Into Dance is a weekly, pay-what-you-can dance fusion class open to everyone between the ages of 12-17 taught by Ms. Casey. This class is open to all levels, so it's no problem if your friend has never danced before. All they need to bring is a water bottle and wear clothes they can move in. Here's how they can find us:
A Step Beyond
340 N Escondido Blvd.
Escondido, CA 92026
Call our office: 760-670-3250
Questions? Email Ms. Casey at cflores@a-step-beyond.org
They can even sign up ahead of time here:
Why You Should Tell Everyone You Know About Step Into Dance
Not only can you win some cool prizes, but you could change your friends' lives. Step Into Dance is a way for students who missed our Audition Day to still be able to join ASB and get dance training, academic help, and counseling. This is how our very own Year 4 student Yerelin got her start at ASB. Now a talented 7th grade ballet dancer, she couldn't be happier to be at ASB. "I like dance because it is fun and healthy. It could even become someone's job."