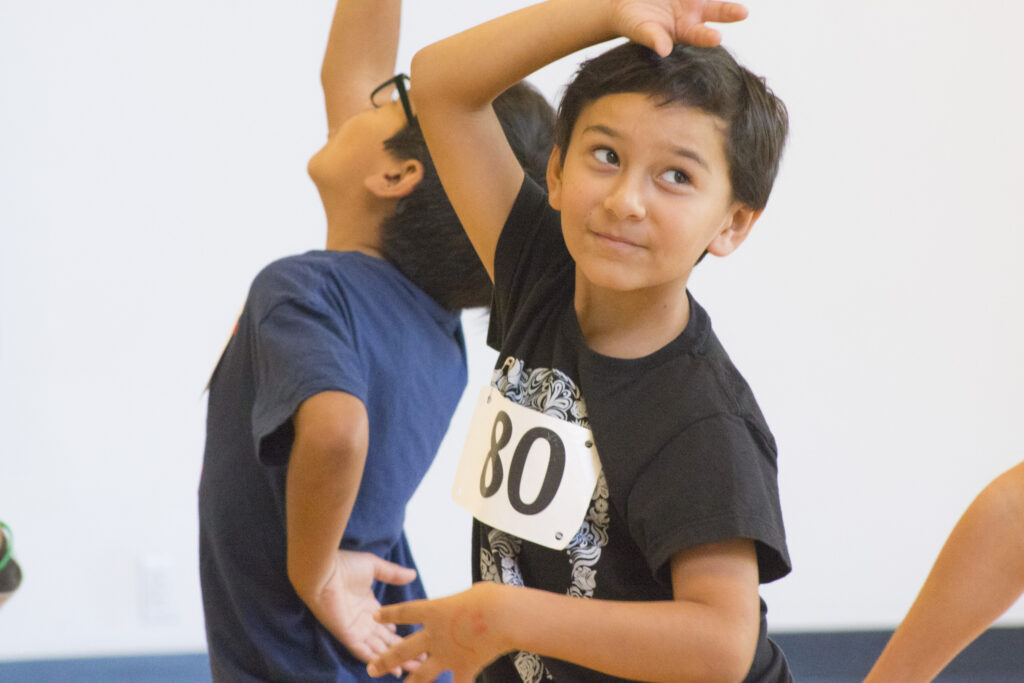 Picture this: a line of local elementary students and their families snakes around the California Center for the Arts, the air buzzing with excited chatter despite the early morning hour. A social worker strolls up and down the line, smiling warmly and asking A Step Beyond (ASB) auditionees the all-important question, "tell us why you love dance." Before scurrying into the studio, students hold up their audition number, grinning shyly as a photographer snaps their picture.
Once inside, the third, fourth, and fifth grade hopefuls are greeted by enthusiastic ASB staff, current ASB students, and exciting guest artist judges, who lead fun dance exercises. Ms. Casey, who has been a Teaching Artist at ASB for many years, says she loves seeing students' faces light up as they get moving. These are just a few highlights of one of our favorite days of the year, Audition Day!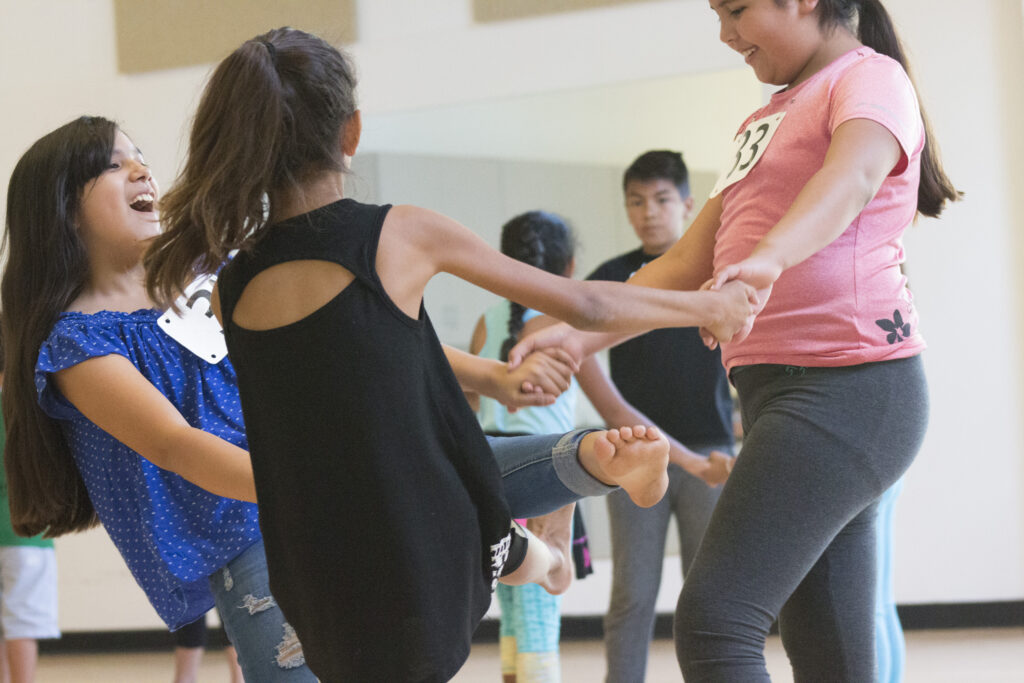 Since 2014, third, fourth, and fifth graders from Escondido Union School District and San Marcos Union School District have gathered outside ASB every October to audition for our ten year program that includes dance education, one-on-one academic and mental health support, and college and career readiness programming. But the support doesn't end there: 100% of our students report having a mentor who cares about them at ASB, and this mentorship continues as students embark on their post-high school college and career journeys. Alumni scholarship and employment opportunities are also offered.
 For these reasons, ASB auditions "create a lot of hype in the community," Ms. Casey says. And one family said, "it felt like I won the lottery when I got accepted to A Step Beyond." A few auditionees each year have been anxiously awaiting until they turn eight and have the chance to join family members who are already reaping the benefits of ASB programs.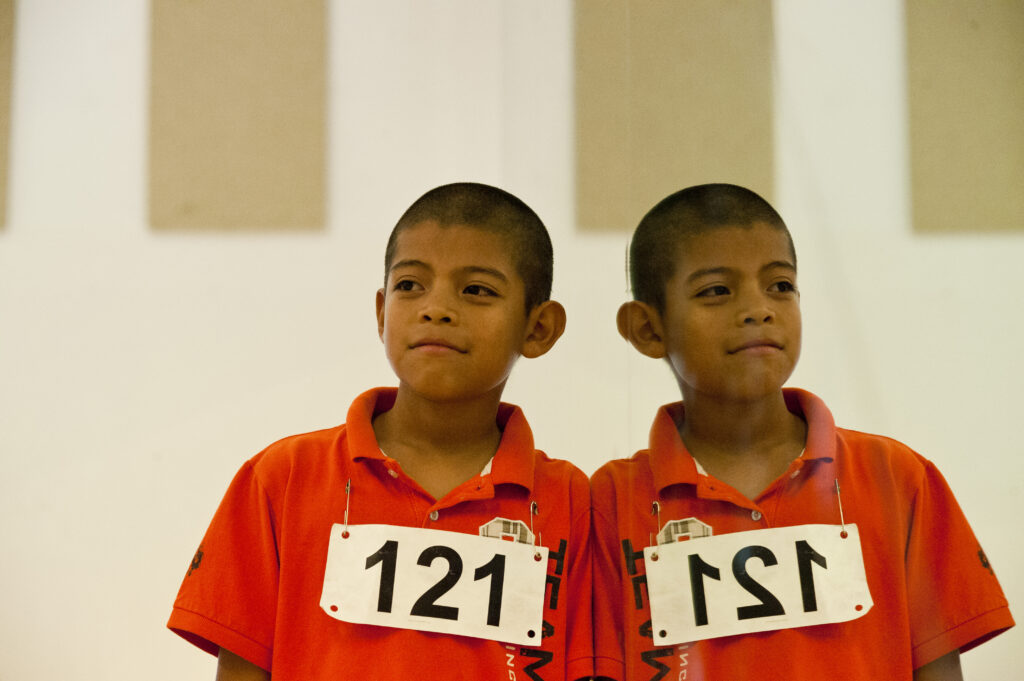 How do we find these enthusiastic students? Fall Into Dance is our primary recruitment tool. ASB Teaching Artists travel to our 11 partner elementary schools and teach hour-long dance classes to third and fourth graders. From there, we host Q&A sessions for students and parents and invite all students to audition for our ten-year program.
To audition, students must be between ages eight to ten, qualify for free and reduced lunch, and have transportation to ASB. No dance experience is necessary, however, a love and enthusiasm for dance is key!
Join us this Saturday, October 15th from 8:00-10:00am for this year's Audition Day! Know a student that might be interested in our programs? Send them here to learn more!